We are an ideal partner for both small and medium-sized companies and individuals. We will find tailor-made solutions for your legal matters, as we rely on a professional and personal approach to each client. We handle everything from advanced corporate structures to everyday legal matters. Allow us to become your support and advisor – we rely on long-term relationships.
Efficiency, reliability, discretion and creativity are essential for us. We approach every matter with this mind set.
We transcend b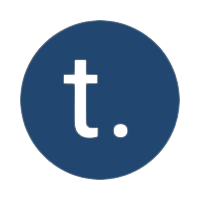 oundaries, which makes us unique. We can advise you in German, English, French, Polish and Russian. However, our activities do not end here: Since 2022, we have been a licensed partner of the trustberg law firm. This means that we can provide you with even more advanced and comprehensive legal services with the help of our cooperating colleagues in Germany and Italy.
We are a long-term partner of the international DIRO network of law firms and can connect you with experts from all over the world.